All
PlayStation 4
Xbox One
PC
Nintendo Switch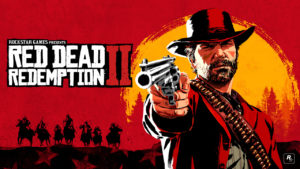 Red Dead Redemption 2 available for ₹ 3599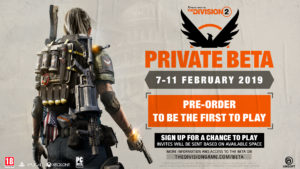 The Division 2 Private Beta dates announced
Far Cry New Dawn up for pre-order in India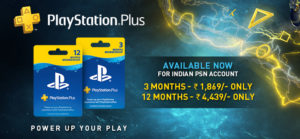 Free PlayStation Plus Games for January 2019 announced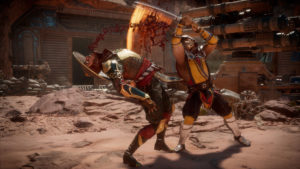 Mortal Kombat 11 announced, releasing on 23 April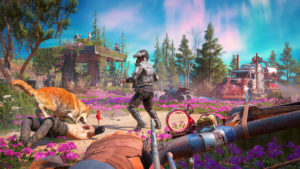 Far Cry New Dawn releasing on 15 February 2019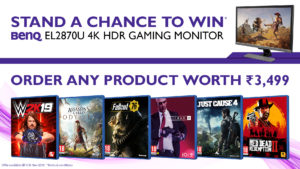 Stand a chance to WIN BenQ 4K HDR Gaming Monitor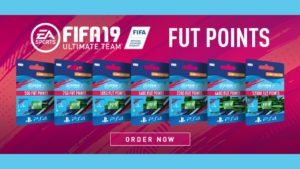 FIFA 19 Ultimate Team FUT Points now available in India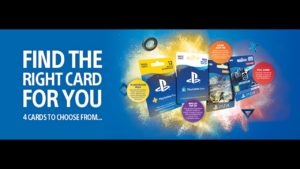 PlayStation Store Wallet Top-Up, Add-ons, and much more now available in India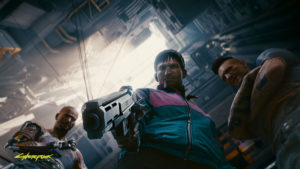 CD Projekt Red is hosting cryptographic livestream for Cyberpunk 2077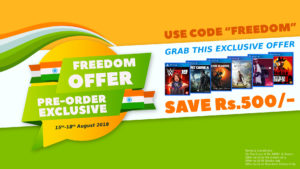 Freedom Offer 2018 - Get great discounts on upcoming games.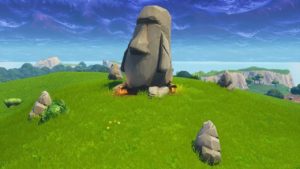 Fortnite Season 5 Week 6 challenges are leaked, here are the details.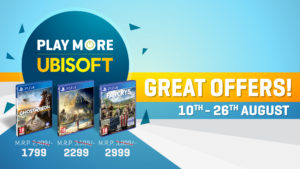 PLAY MORE offers Ubisoft's blockbuster games on PS4 at an attractive price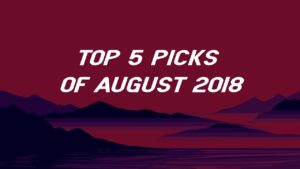 Top 5 Games that you should pick up in August 2018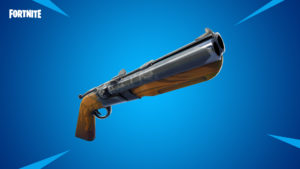 Fortnite v5.20 Patch introduces Double Barrel Shotgun, new LTM and much more.