"PUBG now registered over 400 million players"
PUBG PC Sale is now live, offering 33% off as a token of selling over 50 million units worldwide combined PC and Xbox One.
With PUBG Mobile included, there are now over 400 million registered PUBG players worldwide. Over 87 million people play PUBG every day across all our platforms.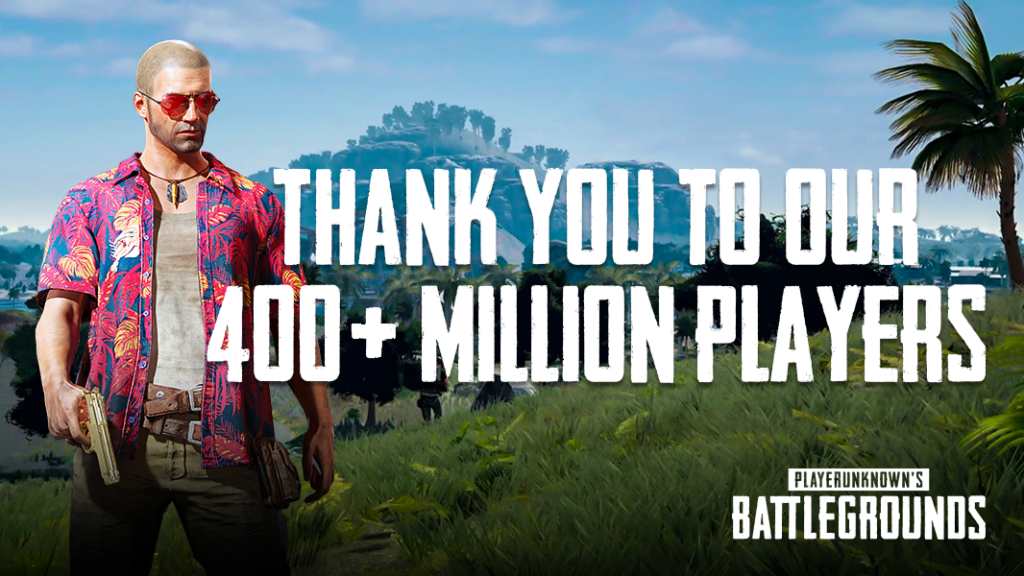 You can get PlayerUnkown's Battlegrounds for PC on Steam at ₹669 instead of ₹999
The offer is valid till July 5th
"We're genuinely humbled by PUBG's ongoing success and growth, and we're incredibly optimistic about the game's future. We're going to keep working on new content and improvements for all versions of the game. We know there's still so much we can do to make PUBG a better game for our players."
After four rounds of testing, the Sanhok map is now live in PUBG 1.0 Update #15. The new patch brings tons of improvements and changes. Read this article to know more.