"Compact SMG, Playground LTM, and Birthday challenges introduced in Fortnite v5.10 Patch"
Get ready to celebrate the 1st birthday, jump back in Playground LTM with a new Compact SMG in Fortnite v5.10 Patch.
#Fortnite1st Birthday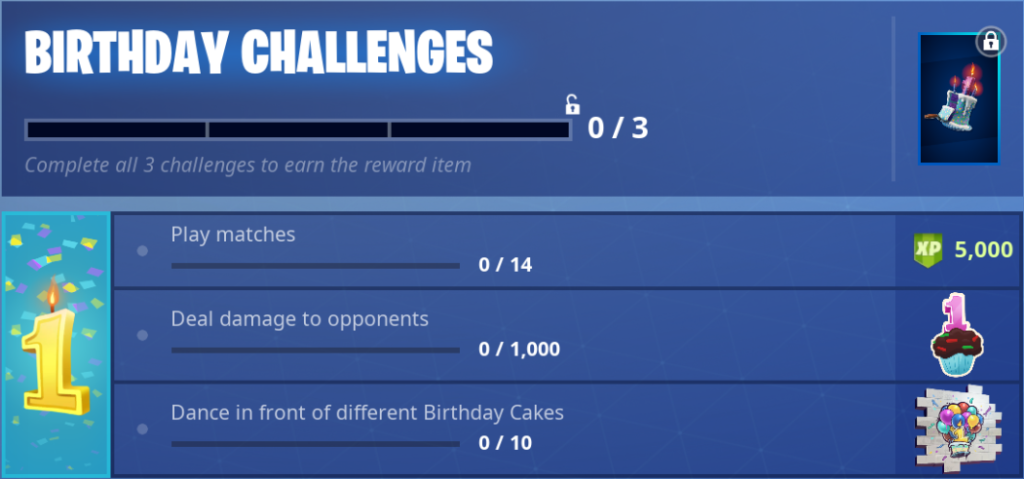 You can now find birthday cakes placed around the map with consumable slices next to them. Enjoy those tasty treats!

Cake slices give +5 health and +5 shield instantly when consumed.

Complete three birthday even challenges to unlock a new emote, spray, and Back Bling.
The Battlebus and Supply Drops have been decorated to celebrate #Fortnite1st.
Playground LTM
Playground mode is back on Wednesday, July 25! New team select options let you and your squad set up team battles for practice and training.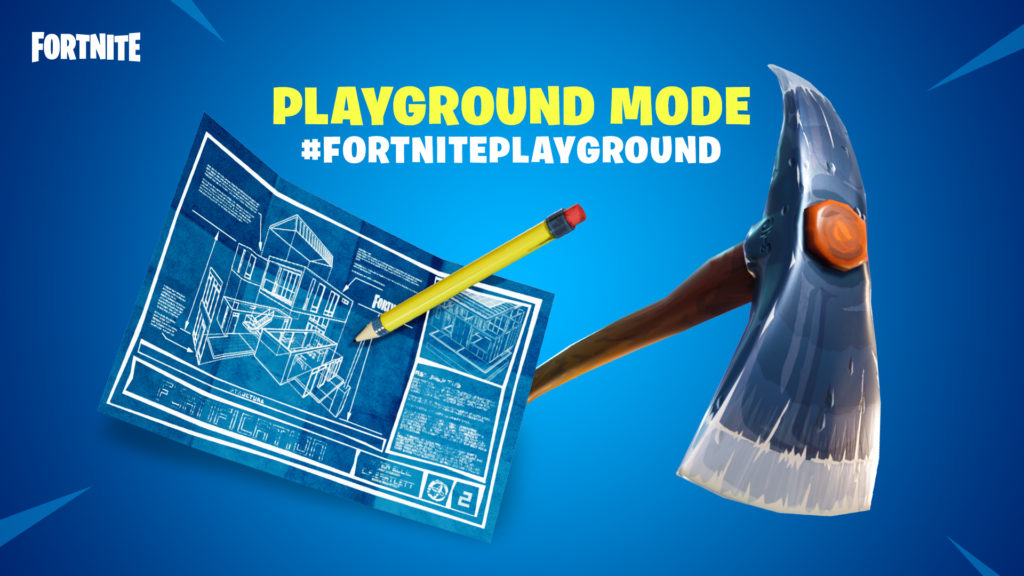 The Playground LTM is a low-pressure environment where friends can let their creativity run wild. Build massive structures. Practice with the weapons and items. Fight against your friends. This mode returns with improvements for a limited time on Wednesday, July 25. Have fun!
Compact SMG (Battle Royale)
Unwrap the newest weapon in Battle Royale. Engage in close quarters combat with the high capacity, fast firing Compact SMG.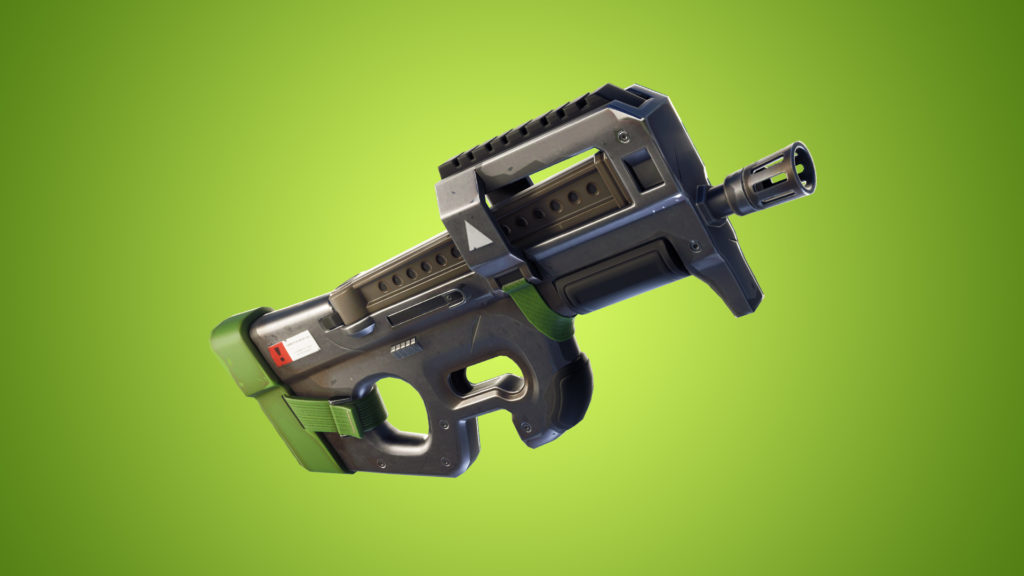 The Compact SMG will be available in Epic and Legendary variants with 23-24 base damage. It uses Light Ammo with 50 round capacity You can find it from floor loot, chests, Supply Drops, and Vending Machines.
For additional information on Fortnite v5.10 patch, visit the Epic Games site.