"Ghost Recon: Wildlands Special Operation 2 includes a new strong theme, PVE experiences, Ghost War updates, and many more."
Ubisoft recently announced that they are excited to reveal the Ghost Recon: Wildlands Special Operation 2 content. It will be available starting from July 24.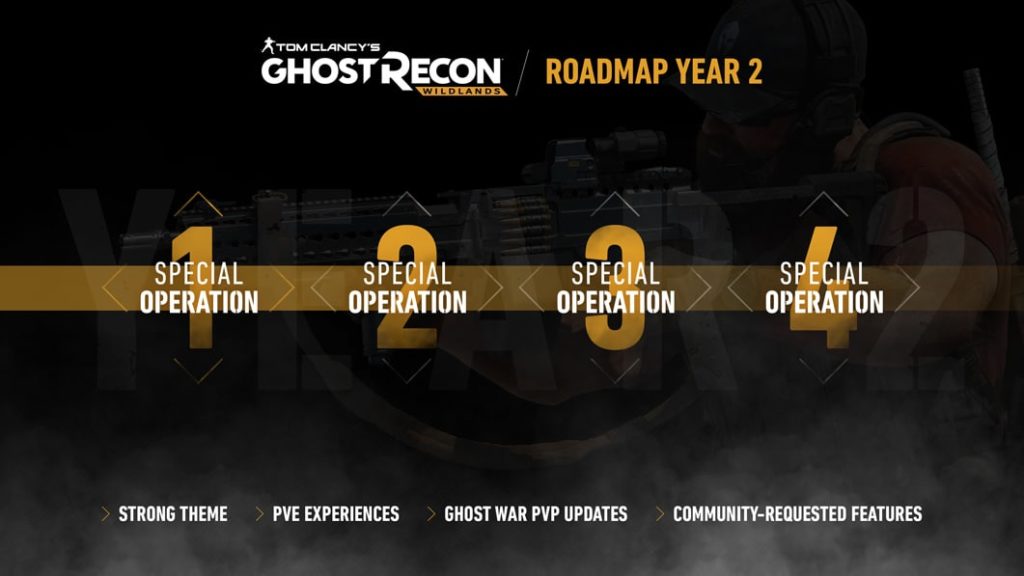 Operation Archangel: The Special Operation 2 contains a free crossover mission with Rainbow Six operator Twitch, where you will help her to find the location of Valkyrie.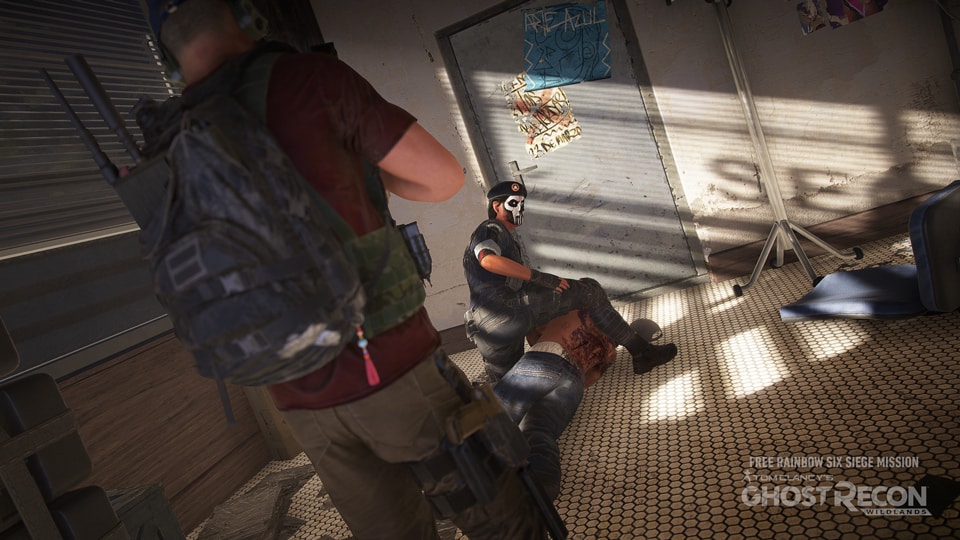 Ghost Mode: A new PvE challenge has arrived for the strongest Ghost players. In this mode, you will be able to create a new character and take down Santa Blanca cartel. You can carry only one primary weapon and ability to switch them only at ammo boxes. Players need to note that this mode will have Friendly Fire with Permanent Death, where if you are not revived within a limited time then your character and progression are lost.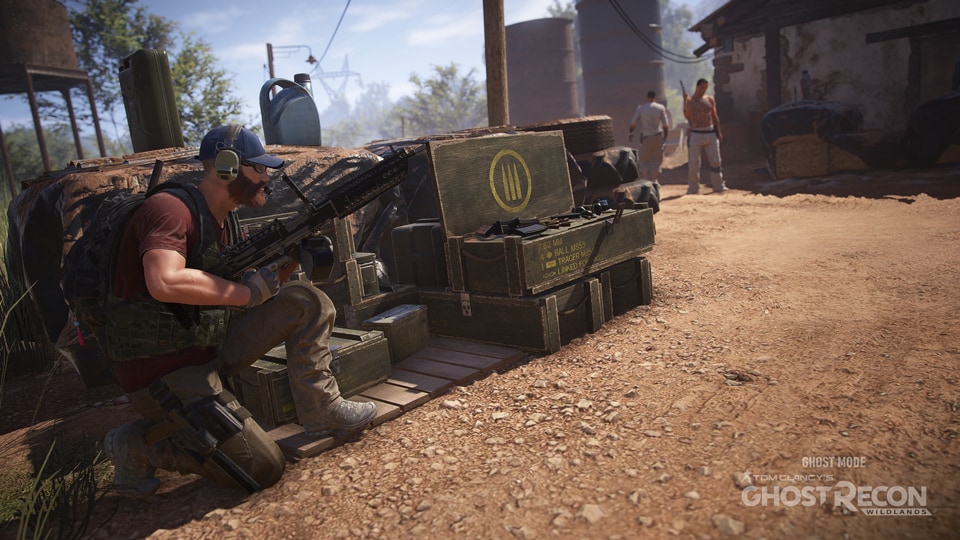 Observer Mode: Experience Ghost War from a new angle with the new Observer Mode. You can join a dedicated slot and act as an observer in the match.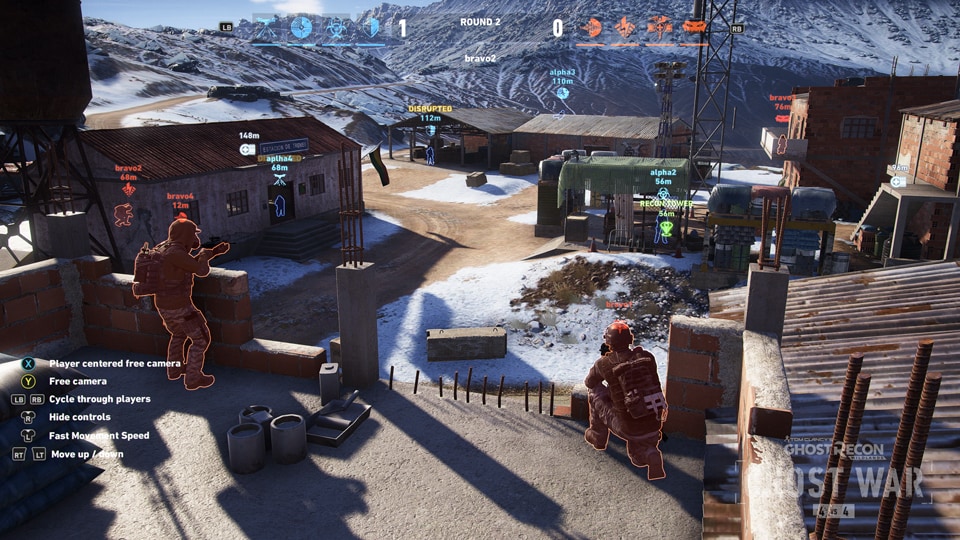 Emotes: Communicating with your co-op and Ghost War teammates will be even easier with Emotes and Voice Lines. Whether you want to Face Palm a bad play or tell your teammates "Watch your flank, Hero!", you can do so with a simple command from the Social Wheel. You will be able to have up to 5 Emotes or Voice Lines equipped at one time.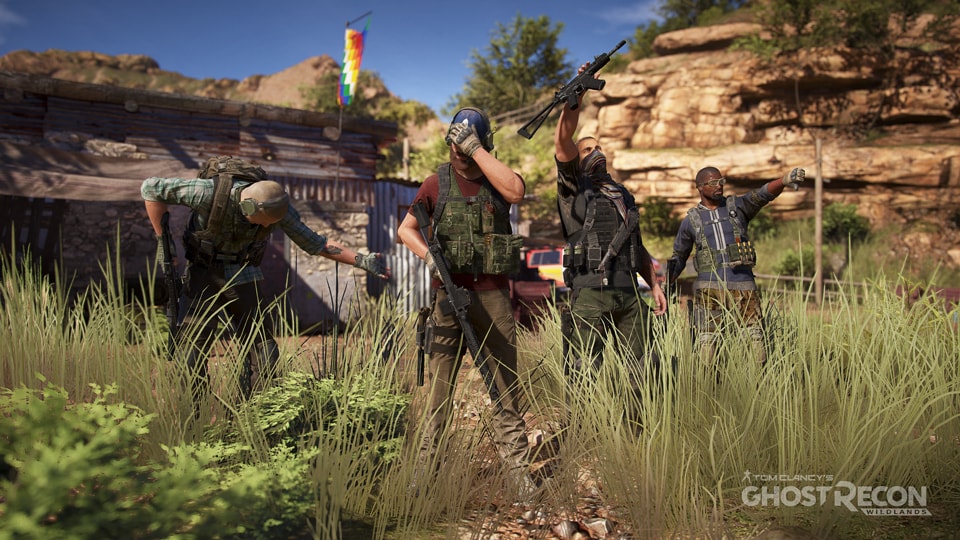 Victory Poses: Victory will be even sweeter with new Victory Poses at the end of every match.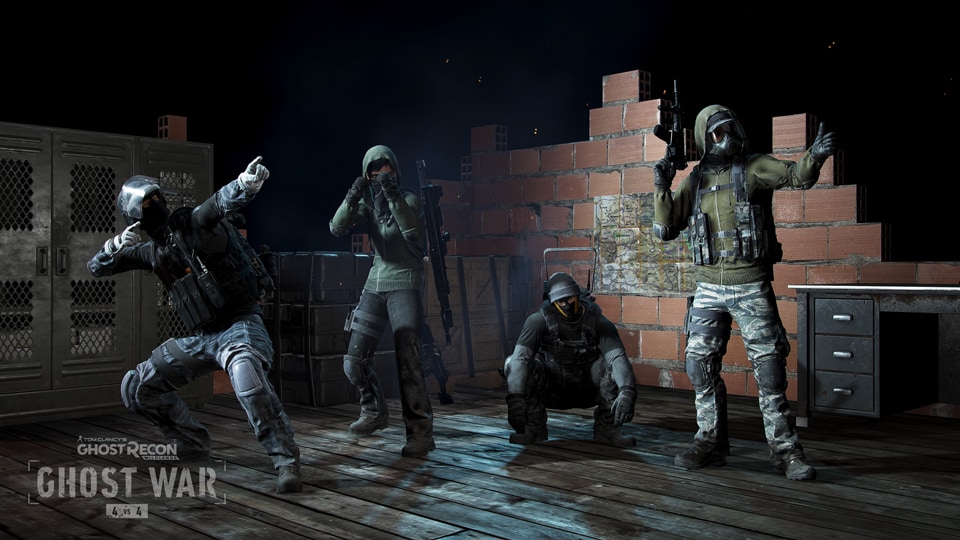 Prestige System: The Prestige System and Economy have been reworked to offer a more dynamic Ghost War progression experience. You'll have plenty of new ways to not only earn Prestige credits, but also new ways to spend them.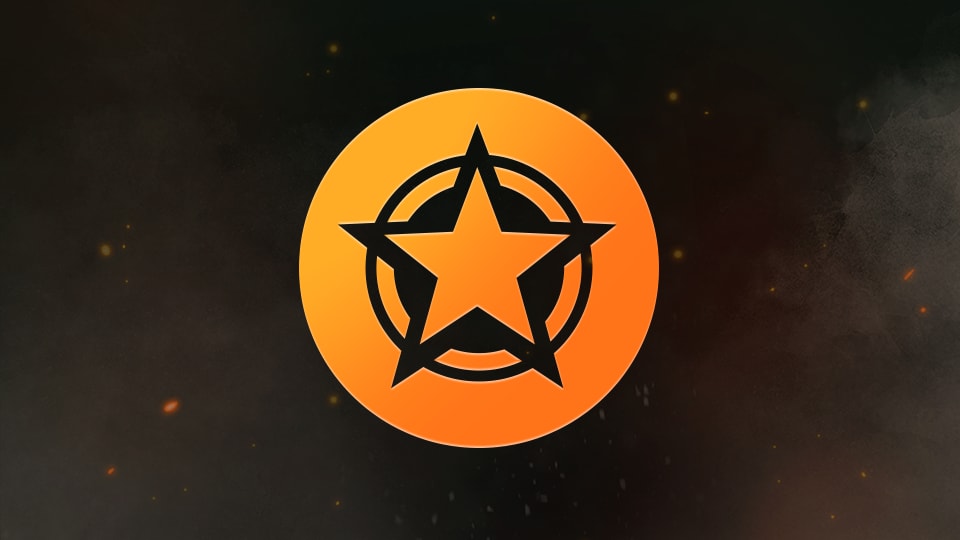 Find out more details on what does Special Operation 2 includes