"Guided Missile and Fly Explosives LTM is here in Fortnite v5.10 Content Update"
Fortnite players, it's time to fly around the map as one of the most favorites explosive weapon is back by Fortnite v5.10 Content Update. The Guided Missile is back from the Vault and dropping into Battle Royale. This week kicks off with a new LTM, Fly Explosives. It's all about jetpacks, explosives, and complete cartoon chaos. Take flight with your team and seize Victory Royale.
Guided Missile (Battle Royale):
The Guided Missile can be available in Epic and Legendary variants. The fuse duration reduced to 15 seconds with movement speed decreased to 1000 and reload time increased to 2.4/2.2. The player damage reduced down to 74/77. Even structure damage decreased to 400. Explosions will now damage structures with no regard for Line of Sight. Thankfully, Guided Missile is controllable via the keyboard using the default movement inputs.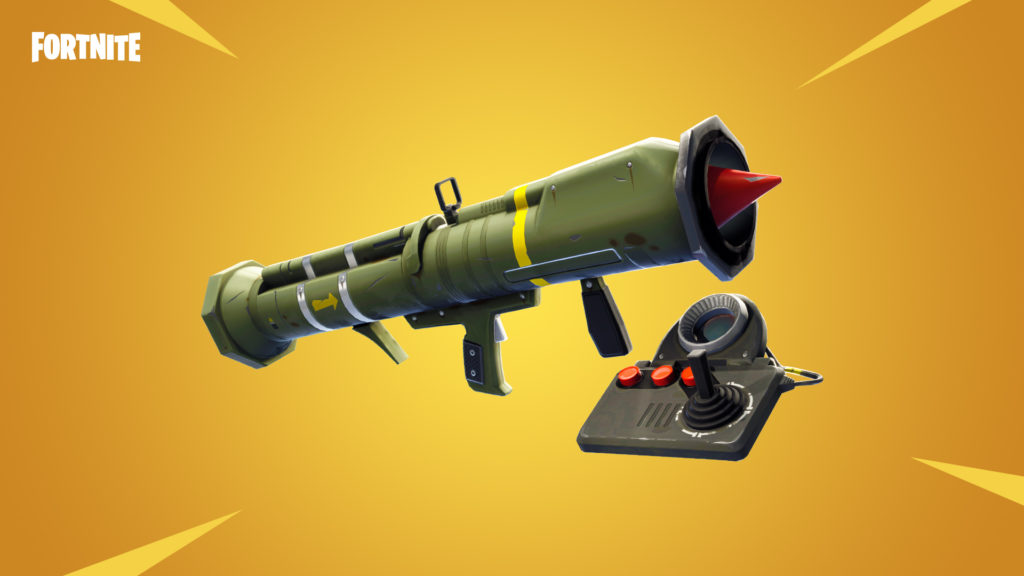 Fly Explosives LTM:
This mode combines the explosive fun of the High Explosives LTM and the vaulted Limited Time Item Jetpack. Take to the skies and blast everyone else back to the lobby! Players can only find Explosive Weapons in this mode. Floor Loot will occasionally spawn Jetpacks. The Jetpacks in this mode have increased fuel regen rate & decreased burn rate compared to default. This is huge advancement as this will keep players longer up in the sky. The rocket ammunition capped to 120. The in between-storm wait times have been reduced since players need less time to find adequate loot. The stats are tracked in this mode.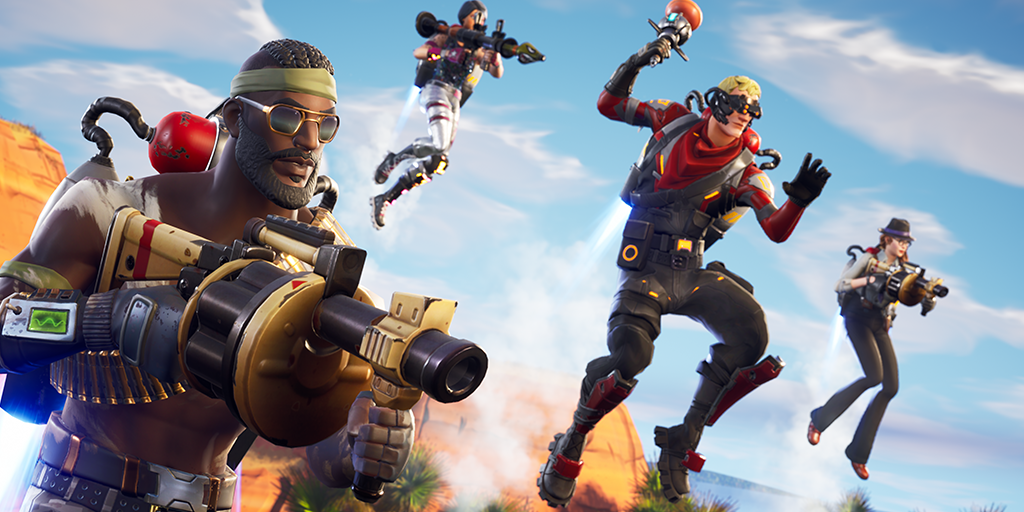 The v5,10 Content Update is now live and you can check out the new LTM and take down opponents with the help of Guided Missile.
Let us know what you think of the new LTM.